Blog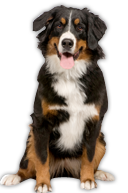 Cartrophen is a medication that helps to heal the arthritic joint. When the joints become more healthy they also become more comfortable.
It may be common knowledge that chocolate, lilies and raisins are toxic to our pets. Here are some newer toxins that our pets could easily get a hold of in our homes:
Would you believe this very cute kitten with Dr. McGill had ear mites? Ear mites are small eight legged parasites that live in cats ears. Usually the mites crawl from he mother's ears when the kittens are nursing.
Dental disease is the most commonly diagnosed disease in cats and dogs. The difficulty is that our pets do not show signs of dental disease the majority of the time. They can have advanced disease and continue to eat well and act normally. But in fact it is a disease that causes pain and infection which can go unnoticed for years. If pets do show signs of dental disease they may have bad breath, tartar buildup, changes in eating or chewing habits, pawing at the face and red inflamed gums.
You may be surprised to know that the majority of cats over the age of 12 years have some degree of arthritis and many cats have quite advanced arthritis by the time they reach their senior years. Arthritis involves a gradual deterioration of articular cartilage within the joints. This gradual deterioration causes secondary inflammation. This is a painful process and cats act completely different from dogs when reacting to pain. They often only give subtle clues that they are painful. Signs of pain from a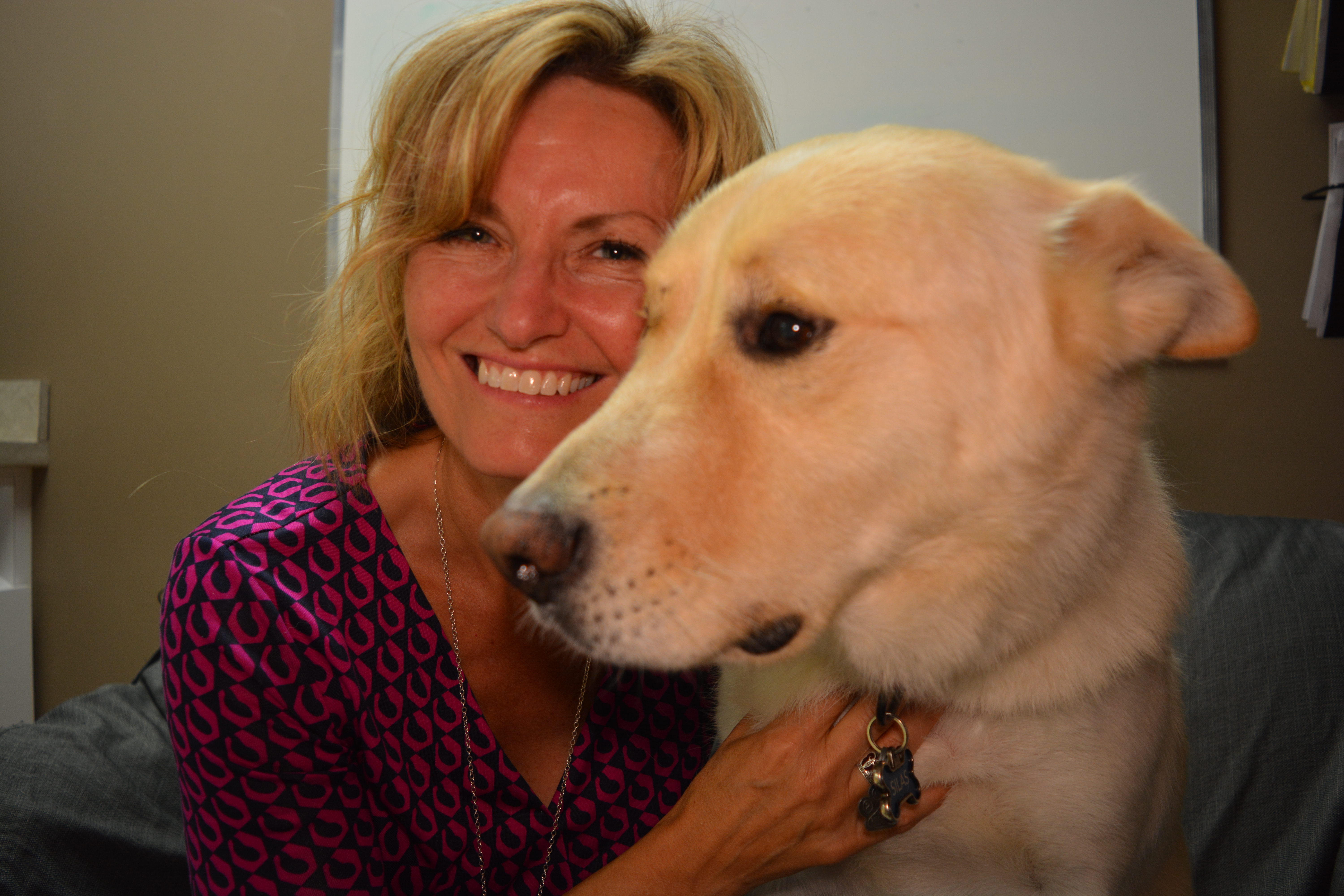 Arthritis in dogs is one of the most common conditions that we treat. Generally older and larger breed dogs are the most affected. Signs of arthritis can range from subtle changes such as increased sleeping to obvious lameness or trouble getting upstairs or into the vehicle. It is important to note that many owners think that the increased sleeping is due to age and do not realize it is due to pain. Pain from arthritis can range from mild to severe. Some arthritic pain is classed at a higher pain level than

Have you ever noticed your pet chewing their paws, itching their belly or scratching their ears about the same time you are suffering from itchy watery eyes, a runny nose or bouts of sneezing? Just like people, our pets can have allergic reactions to pollens and molds in the environment.

This is an oral supplement that contains Omega 3 fatty acids. These fatty acids are derived from fish oil, which is the best source of for dogs and cats.

Travelling with dogs and cats can be stressful for both pets and owners, but taking your pet out of the house does not have to be a nightmare.

Benefits of Intravenous Fluids During Anaesthesia